Did you know that our company excels in bathroom remodeling? We're actually experts in this area of home renovation. Our team works tirelessly to give our clients the bathroom of their dreams. We are able to completely gut out your old bathroom and replace it with something amazing based on what you describe to us. Our company also provides professional bathroom design service.
Our rates are always affordable so you can rest assured that we will work with your budget and price range. We understand the need to upgrade an old bathroom into something more modern. To us, it's an essential need. Our team will sit down with you and go over your options. We have hundreds, if not thousands, of styles to choose from. We also use only the best brands for fixtures and appliances like Delta.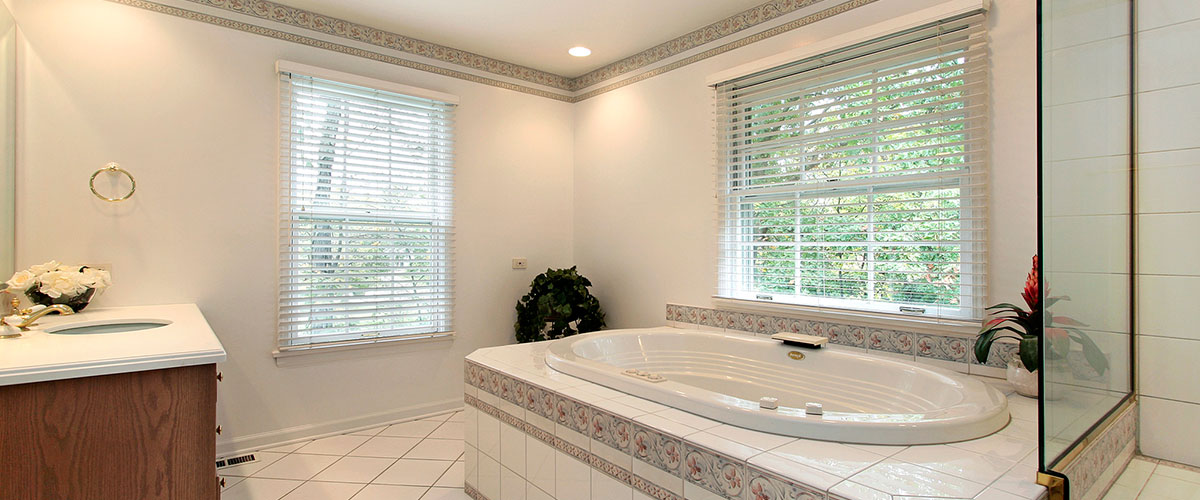 A few summers back our company was approached by a woman who was moving into a home in the area. The house was beautiful but it needed some updating, especially the bathroom. The good news was that there was plenty of room to work with but the bad news was all of the shag carpeting we had to remove. This carpeting had been in the house since the 1960s and we weren't sure what we would find underneath it.
After our client chose the fixtures that she wanted to be installed during the El Cajon remodeling process we scheduled a date to make the magic happen. The day came and we came fully prepared to work and give this woman the bathroom of her dreams. The first order of business was to remove all of the old appliances like the toilet, vanity, and bathtub. Once we did that it was time to tackle that shag carpet.
The carpet pulled up easily enough but what was underneath was not pleasant at all. It seemed like every square inch of the floor was covered in mold! We had to remediate this mold before carrying on with the renovation. Our experienced technicians applied specially formulated mold cleaners. In a few days, we were able to get back to work.
Once the bathroom remodeling in El Cajon was complete our client was more than ecstatic. She also thanked us for taking care of the mold problem. We received a 5-star review for this bathroom remodeling project.